Summer Spa Specials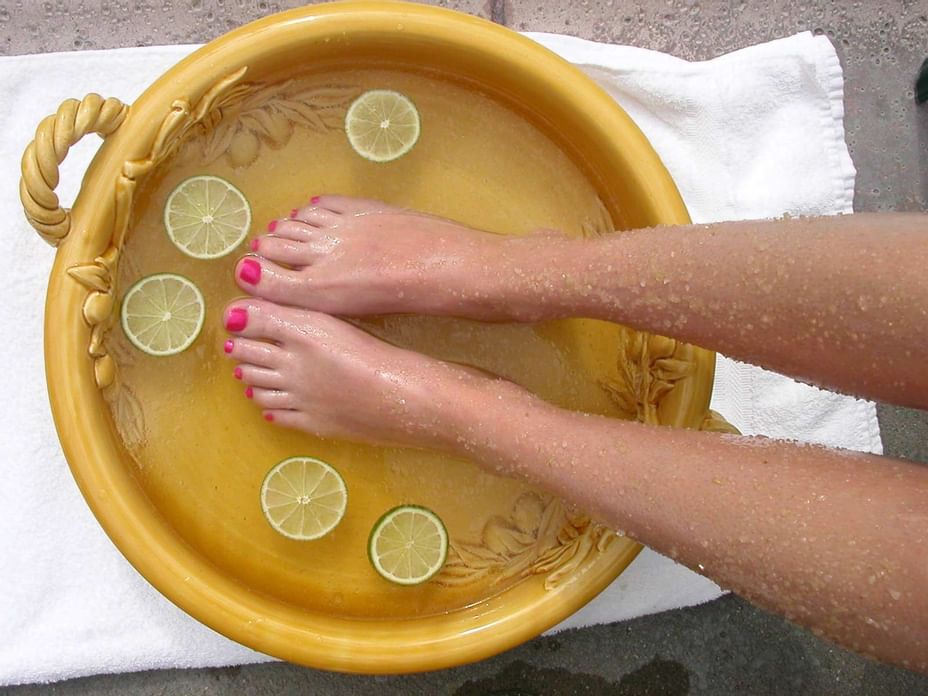 SUMMERTIME AT KELLY'S SPA
Time for glowing skin and self-care with these ocean-inspired body treatments.

Hydrating Marine Wrap
Dry brushing exfoliates and prepares your skin to shine. A full body warm algae wrap infused with lime and passion fruit essential oils envelops you in serious hydration. The session finishes with an anti-aging body balm for lasting, moisture-kissed skin.
50 minutes session - $169

Citrus Oceano Polish
Head to toe rejuvenation guaranteed with this complete body polish and massage. Begin with a relaxing Lemon Tea Tree scalp ritual, followed by a personalized massage using grapefruit and passion fruit extract oils. An exotic salt polish restores your top layers to a silky, smooth surface before we re-mineralize with a cooling sea mist spritz.
80 minutes session - $229