Pallas Skincare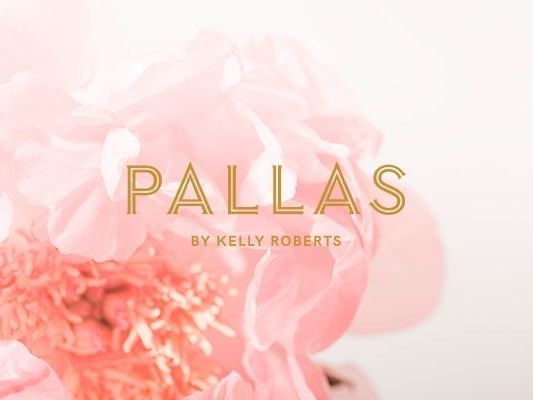 EVEN A GODDESS NEEDS A SHIELD

The fabled Mission Inn has long been a place to relax, recharge and celebrate. After years of developing gentle yet highly effective skincare practices, Kelly Roberts, Owner and Vice Chairman for both the Inn and Condé Nast award-winning Kelly's Spa, is proud to launch PALLAS Skincare. Mrs. Roberts developed this bespoke line with her spa aestheticians and clients to create results for women of all ages.
As the house line at her luxurious retreat, PALLAS is formulated with the highest quality, paraben- and cruelty-free ingredients.
Caring for hundreds of clients each year at Kelly's Spa has been key to understanding how products work for different skin types and different needs. PALLAS answers those needs simply and effectively, with one line that nurtures your skin and protects it from photodamage and other environmental stressors.
We'd love to share our beauty wisdom with you. It's never too early to plan a trip to Kelly's Spa. Book a PALLAS Signature Treatment during your next visit.
"Every woman deserves to feel like a modern goddess—pampered, revered and absolutely beautiful."
-Kelly Roberts, Owner, Historic Mission Inn Hotel & Kelly's Spa